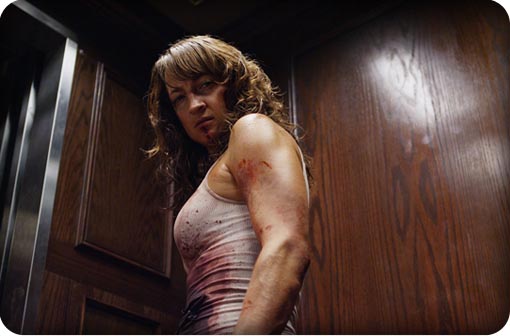 Raze:
"True devotees of the women-in-prison genre may find the doggedly brutal violence and high impact action scenes reason enough to praise Raze, but for me I couldn't get over how ill-fitting and suffocating it was to its dynamic star."
The Legend of Hercules:
"This movie lacks the energy that I'd typically associate with Harlin, and nothing about it feels fresh or especially thrilling. Really in a day and age where we're getting action movies as smart and satisfying as The Hunger Games: Catching Fire, it's shocking that tent poles this tedious can even get green lit."
Oh, January.