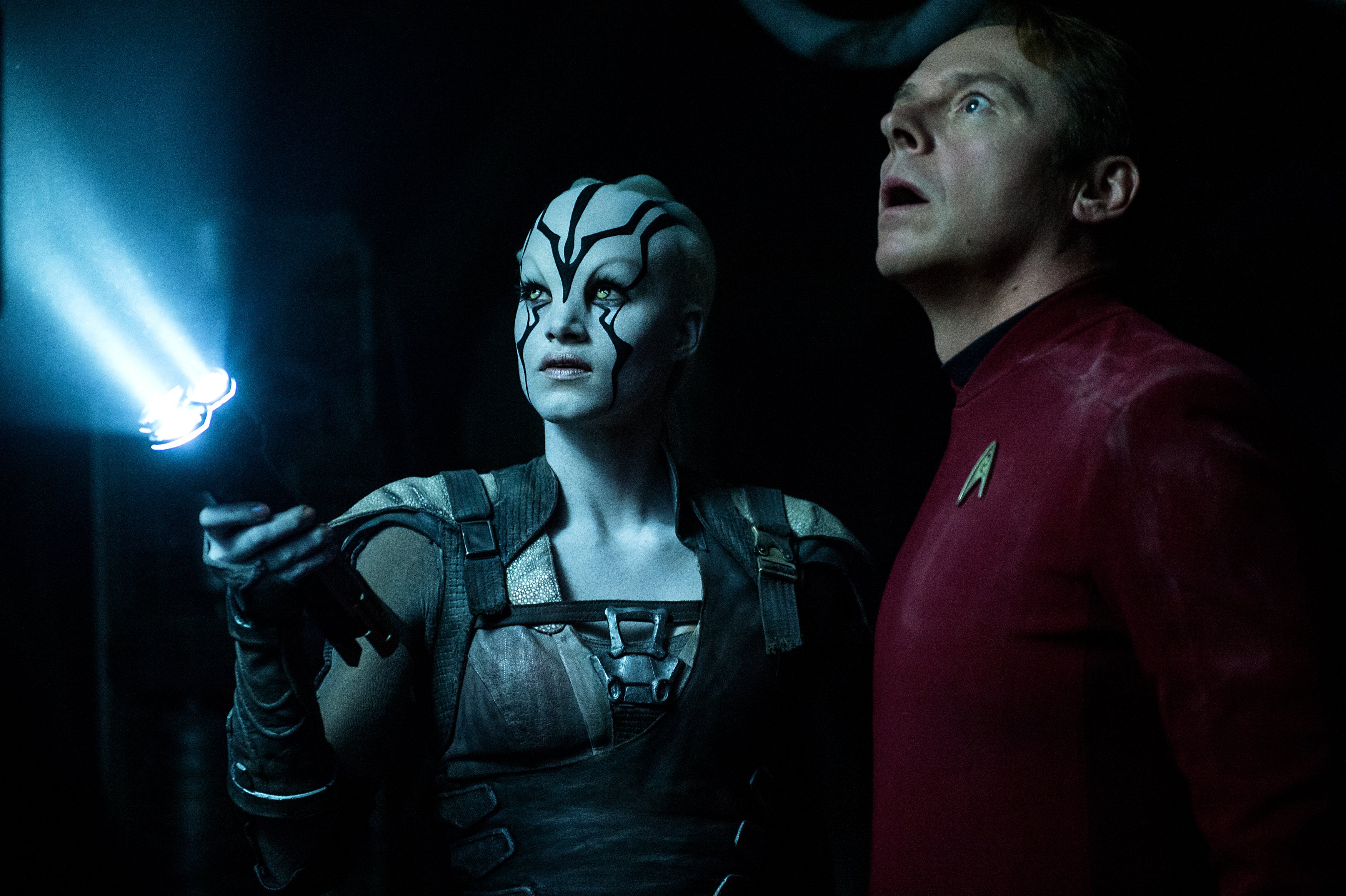 Star Trek Beyond: "Lin, a mastermind of car chases, brings his imaginative sense of spectacle to space, and the result is something truly sensational, and befitting a summer blockbuster."
Plus, Scott Huver and I collaborated on 10 Questions Star Trek Beyond Has Every Fan Asking for CBR.
And for Indie Wire, I had the pleasure of conducting a couple of compelling interviews with the stars of the SXSW standout, Don't Think Twice. With Gillian Jacobs and Kate Micucci, I talked fame and mercurial nature of the internet, and (a special treat for a long-time fan of Key and Peele) I spoke with Keegan-Michael Key about his latest movie, Keanu, representation politics, and his true ambition.