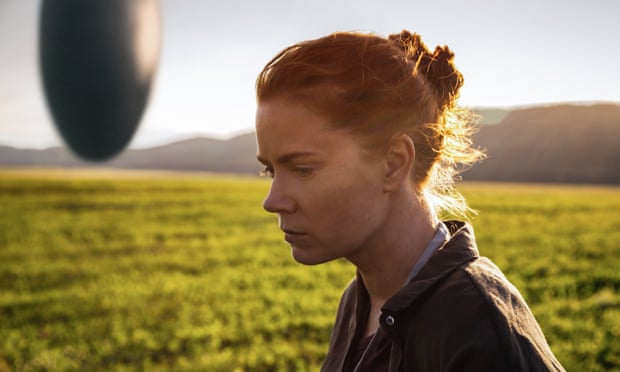 Arrival: "Though initially fascinating, Villeneuve's indulgence in mood and melancholy mount to a conclusion that wastes its compelling premise and wallows in infuriatingly all-consuming sentimentality."
Elle: "Verhoeven's adaptation of Philippe Djian's novel offers a bleak world where men are petty, bitter, and power-hungry, and ball-busting Michelle is their ultimate foil and fascination."
Billy Lynn's Long Halftime Walk: "Jean-Christophe Castelli's strange script that doesn't offer a plot so much as a parade of opportunities to introduce crude American archetypes who deliver lip service support of the troops, while being scornful symbols of hypocrisy."
Shut In: "With a story that focuses on mother protecting her son against a monster with a psychological thriller twist, Shut In is like The Babadook, except lame, and never remotely scary."