15. Atomic Blonde
Charlize Theron is a vision of unapologetic sex appeal and break-your-jaw power in this sultry spy pic that's action scenes play out like flawless, awe-inspiring dance numbers of violence.
Review.
14. Prevenge
Writer/director/actress Alice Lowe made her directorial debut with this brilliant and biting bit of dark comedy/body horror.
Review.
Interview with writer/director/star Alice Lowe.
13. Call Me By Your Name
Luca Guadagnino's stirring tale of first love is so flush with warmth and sensuality that you can feel the sun on your skin as it sends your heart racing.
Review.
12. The Florida Project
Sean Baker's beautiful and troubling exploration of poverty-stricken families living on the fringe of Disney World is a film that keeps revealing itself to you, long after the credits have rolled.
Review.
Podcast review.
11. Wonder Woman
Patty Jenkins brought us the Wonder Woman movie nerd girls have been craving for decades.
Review.
Podcast review.
Radio appearances.
SHERO write-up.
10. Star Wars: The Last Jedi
Rian Johnson carved out an epic adventure that was enthralling, challenging, and surprisingly fresh. I can't wait to watch this episode over and over.
Review.
Editorial on Rey's parents.
9. The Lure
You had me at man-eating mermaid musical. The body horror is just gravy.
Review.
Interview with director Agnieszka Smoczynska.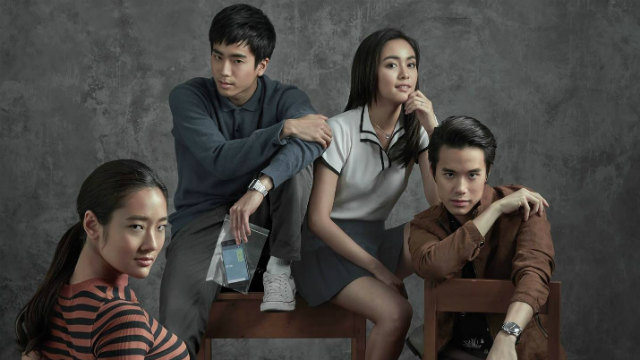 8. Bad Genius
Ocean's Eleven meets The Breakfast Club, it's perfect fun.
Review.
7. Professor Marston and the Wonder Women
Beautiful, poignant, and proudly queer, Angela Robin's sexy biopic also offered one of this year's best performances, courtesy of Rebecca Hall.
Review. Interview with director Angela Robinson, including the autobiographical element behind the film's most shocking scene.
6. Rift
Erlingur Thoroddsen's gay romance/horror-thriller is slow burn and sensational, offering a compelling love story, spiked with one of the scariest sequences of the year.
Review.
5. Lady Bird
Greta Gerwig's bittersweet coming-of-age dramedy offers raucous laughs alongside aching vulnerability, creating an affable yet acerbic portrait of growing up.
Review.
Podcast review.
4. Logan
Hugh Jackman reprised the role of Wolverine to give a gritty farewell with a Western influence. It delivered on action. But more impressively Logan delivered a story about family, legacy, and mortality that brought new sophistication to the superhero movie genre.
Review. Interview with director James Mangold.
3. The Shape of Water
Guillermo del Toro's breathtaking tale of beast meets girl offered a fairy tale for misfits, complete with splashes of blood, a controversial love scene, and a dance number like something out of dream. That this was made at all--much less so beautifully--is a miracle.
Review.
Podcast review.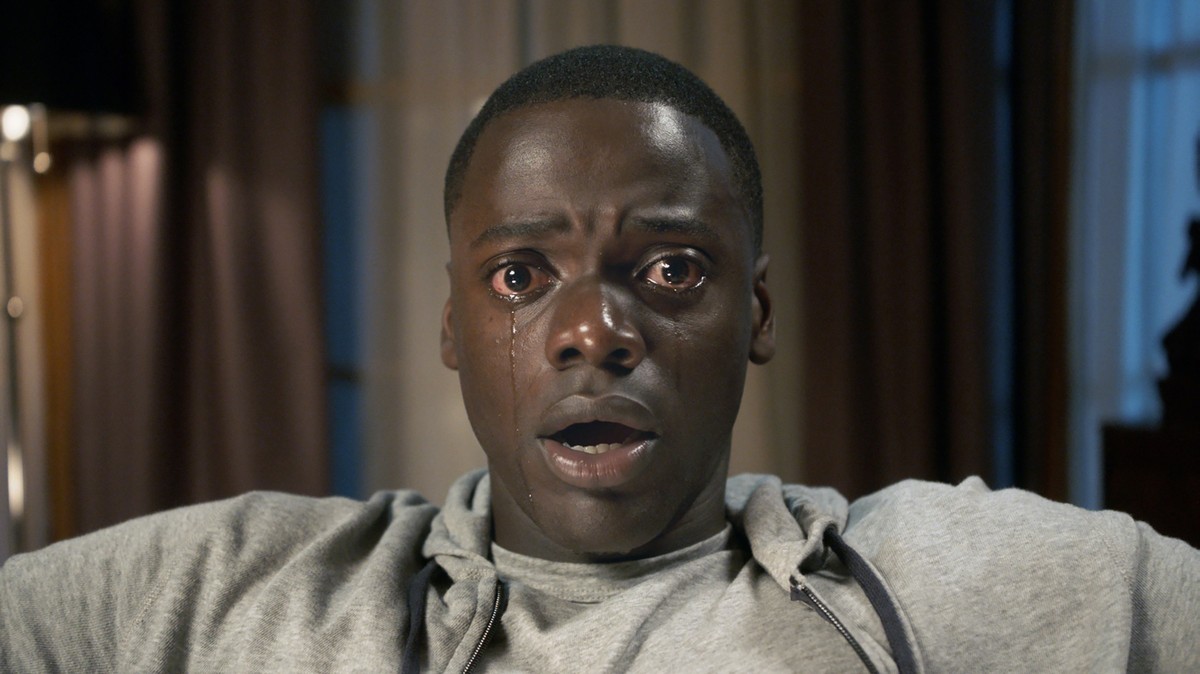 2. Get Out
In his directorial debut, Jordan Peele showed a masterful understanding of horror movies, and spun a scary tale that fearlessly tackled a complicated social issue and revealed the monsters lurking underneath patronizing smiles.
Review.
1. Colossal
It was a fabulous year for monster movies and metaphors. Wildly imaginative and wicked fun, Nacho Vigalondo's Kaiju comedy stood above the rest thanks to Anne Hathaway's unexpected turn as a flustered drunk, and the surprising feminist twist of its sensational second act.
Review. Interview with director Nacho Vigalondo, in four parts: dream projects, spoil-free, spoiler-heavy, and super spoiler heavy. Plus a discussion about that feminist twist!